Your understanding of a gallery might be that it only provides a place to display artist's works or where you purchase art!
Some things you may not know about our services on all things art :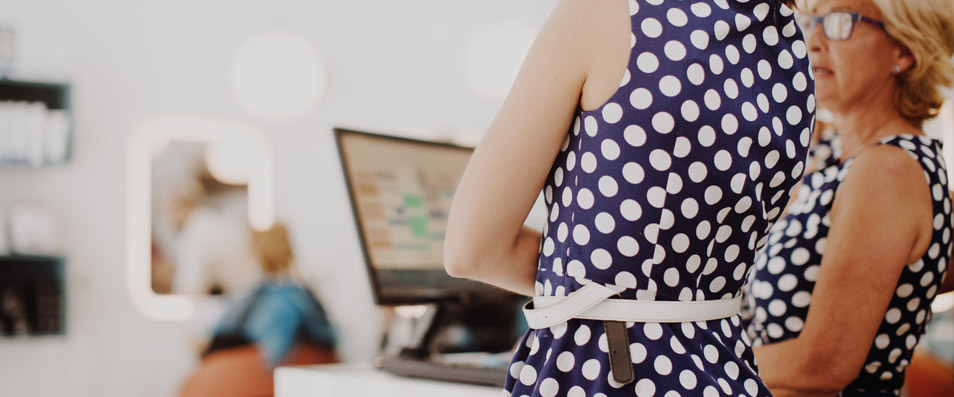 Free home and office consultation
There are many customers that spend a great amount of time and effort in selecting art works before they come to us for assistance. Just the travel time to various locations and repeat discussions with staff on your needs can be very draining plus the task of viewing the available art works available at each store.
In the end, it can be a waste as you may choose the "perfect" piece but then find that it really does not suit.
We have noticed that this happens frequently.
Let us save you much of the worry and trouble.
You only need to take a photo of your room and send it to us. Give us your budget, art type, sizes or other specific requirements.
You can stay at home or be out enjoying a coffee while we work on your request.
Check your email later & options will be provided neatly and with no fuss. Wala all done!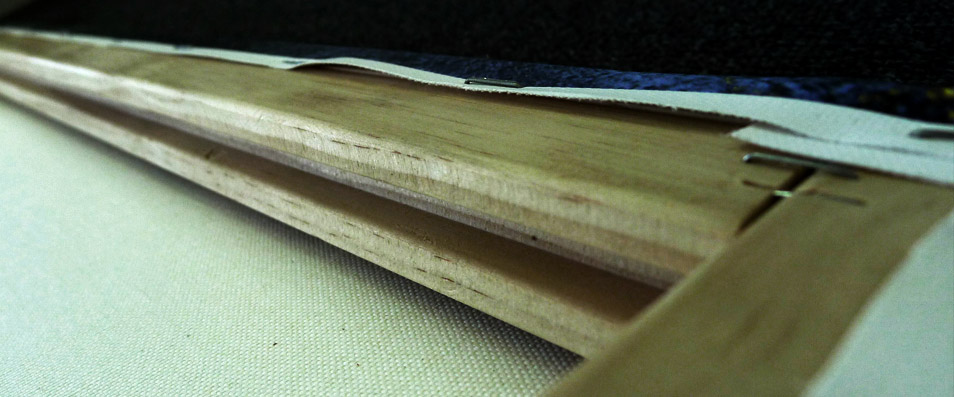 Personal images printed onto a variety of surfaces.
Some customers bring their own printed canvas to us and ask for proper stretching. They needed to travel to two different locations to get the work completed!
Steven Print Gallery is a ONE STOP SHOP for these precious items.
Bring your file and image sizes to us.
Consult our staff on pricing options either in person, by email or call us.
No obligation and its all in one location.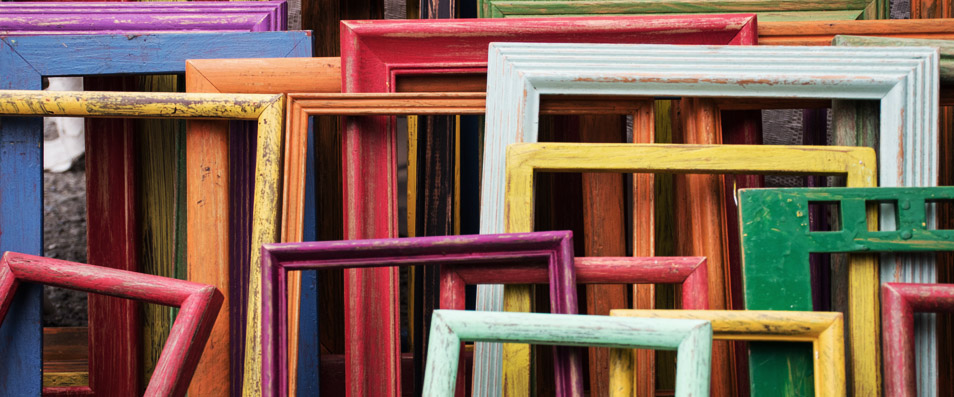 Custom framing
We know some people might prefer to purchase a frame online which can often be cheaper. However, the risks of receiving a damaged frame or poor quality goods can be very inconvenient. We understand that shopping online presents its limitations : it never looks the same and can lack quality control.
We strongly recommend you come to Steven Print Gallery and personally inspect the frames available & their quality. In our discussions with you, we will pay attention to your needs and provide you the best option and define any finer details to provide the best possible outcome.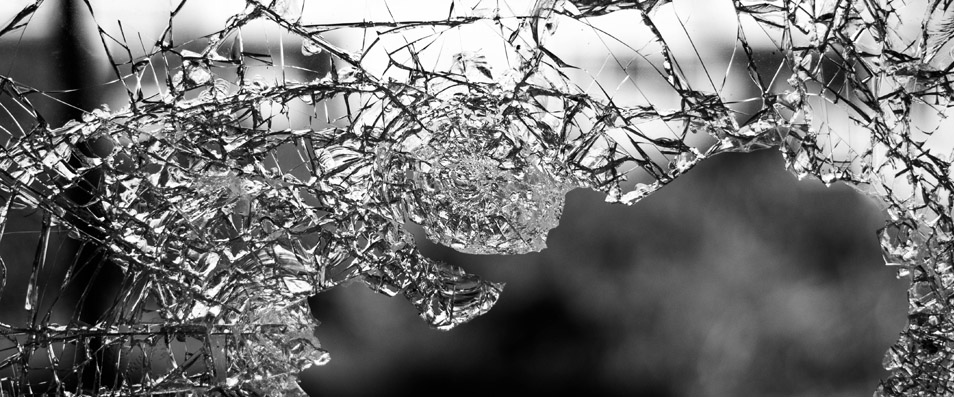 Frame repair and glass replacement
Yes, we repair frames. We understand that our customers cherish objects rather than throwing them away. You are more likely to want to repair them.
Our procedure on these matters : we check the extent of the damage and assess the possibility of trimming or downsizing the art work and frame. In consultation with you, this action would only be done if it does not degrade its sentimental or monetary value .
However, we strongly suggest you email photos of your damaged frame & piece of art before you bring it to the shop. Provide us with clear photos and we can save you time and provide an interim solution for you.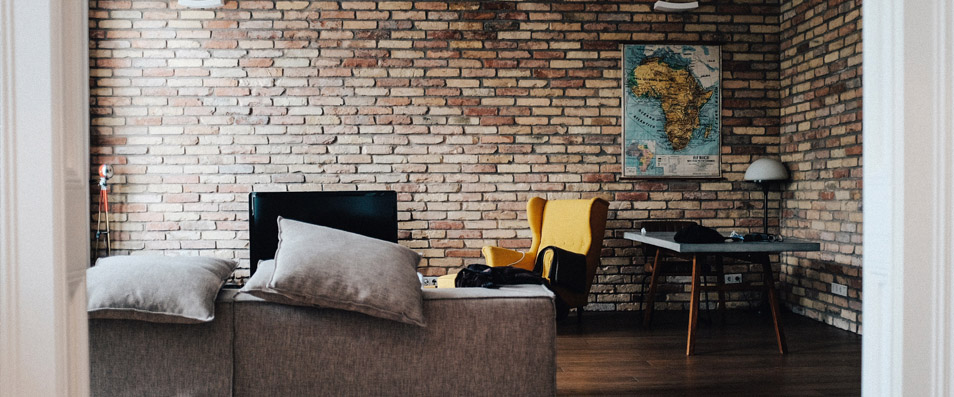 We provide artwork solutions for interior designers
We want to share the load and offer our services to interior designers so that you can concentrate on other matters. Let us offer our expertise in art solutions aligned to your design style for home or office. We can offer extensive ideas from our stocks of originals to the largest range of fine art prints. And if we don't have what you need in stock, we can also provide options for you from our latest catalogues.
And of course, Steven Print Gallery has access to limited editions as well as original artwork from renowned Australian artists such as : Arthur Boyd, Charles Blackman, Michael Leunig, Louis Kahan, Jan Neil, Jeffery Smart, Garry Shead, Robert Dickerson, Norman Lindsay and many more.
We are also proud to support emerging Melbourne artists. And we have the pick of the bunch! Our range of contemporary original oils on canvas includes large-scale abstracts, stunning figurative pieces and vibrant landscapes.
We welcome commissioning of work by particular artists at reasonable rates.
Have you seen any services that you need?
If so, please email us & we will get back to you ASAP. J
http://stevenprintgallery.com.au/wp-content/uploads/2019/09/SPG-LOGO-01.png
0
0
StevenPrint
http://stevenprintgallery.com.au/wp-content/uploads/2019/09/SPG-LOGO-01.png
StevenPrint
2018-08-24 11:25:46
2018-08-24 11:25:46
You might not know that Steven Print Gallery also provides a range of other services!